Local and Long Distance Trucking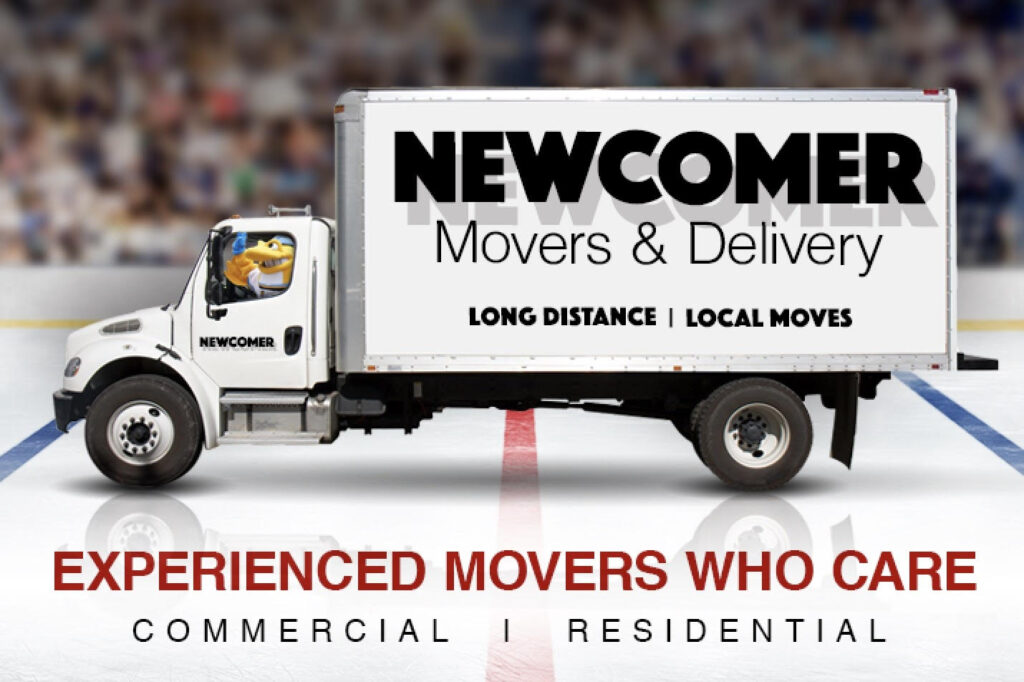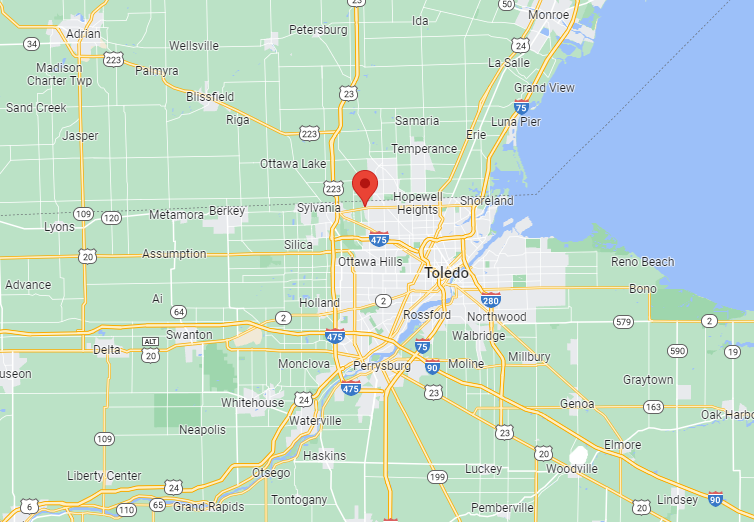 Local Hauling Service Area MAp. 
Newcomer Movers Provides Local Trucking and Hauling Service for Greater Toledo, Ohio area Expediting, LTL loads, Hotshot loads, Truck Rental & Equipment Rental.
Also Available: Coast to Coast Trucking Covering All 48 States in
the Continental USA.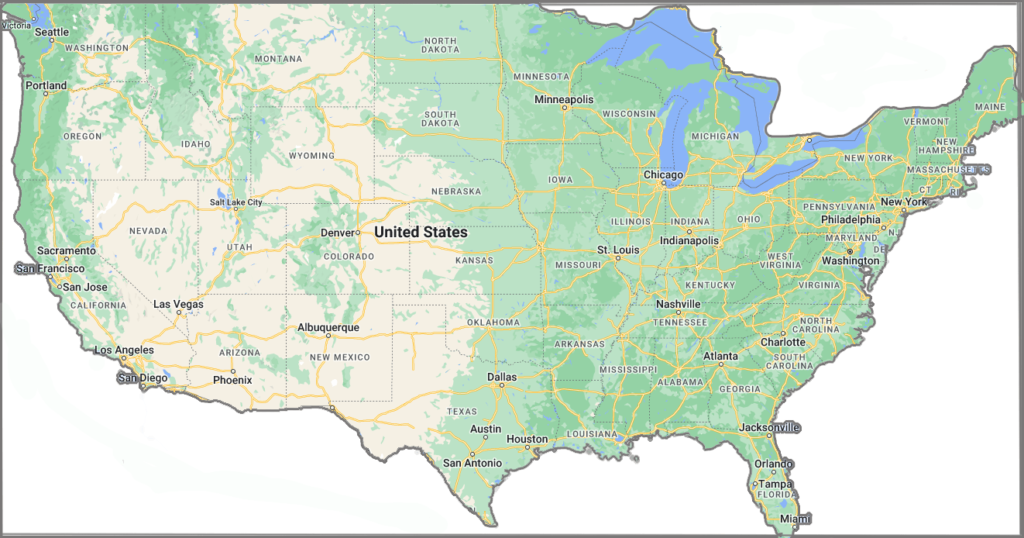 Toledo businesses, led by the automotive industry and a range of other far-reaching sectors such as clean energy investments, healthcare services, and educational opportunities require reliable local and long-distance shipping and hauling services. 
Newcomer Movers meets the specific delivery needs of local clients who are part of these industries and others. We comprehend business goals and we are here to help!
You can trust our commercial movers and office relocation and furniture installation services. Newcomer Movers is the only company you need for office relocation, including data storage, or office furniture installation.  We can be your partner in corporate relocation company services and storage success because we have experience that counts!
Partner with us for all your corporate relocation and storage needs. We have the expertise in whatever you need to make sure that business keeps moving forward. With our dedicated resources behind you, expect nothing but success when it's time to move on or store up!