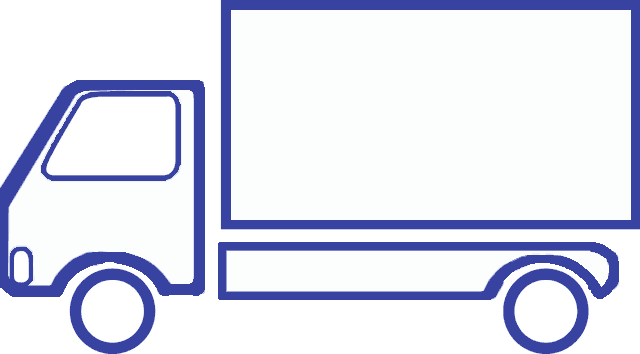 Newcomer Movers rents trucks in Sylvania OH and Greater Toledo, OH including all of NW Ohio and SE Michigan.
If you need a truck, but can provide your own loading and unloading labor, we can rent you the truck you need.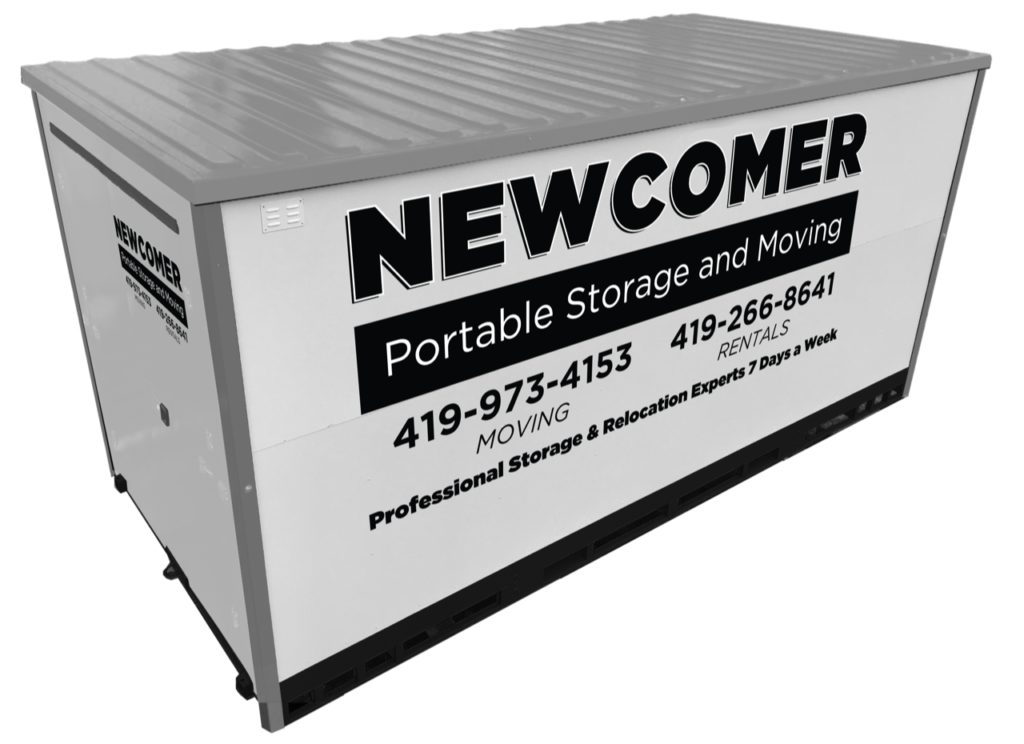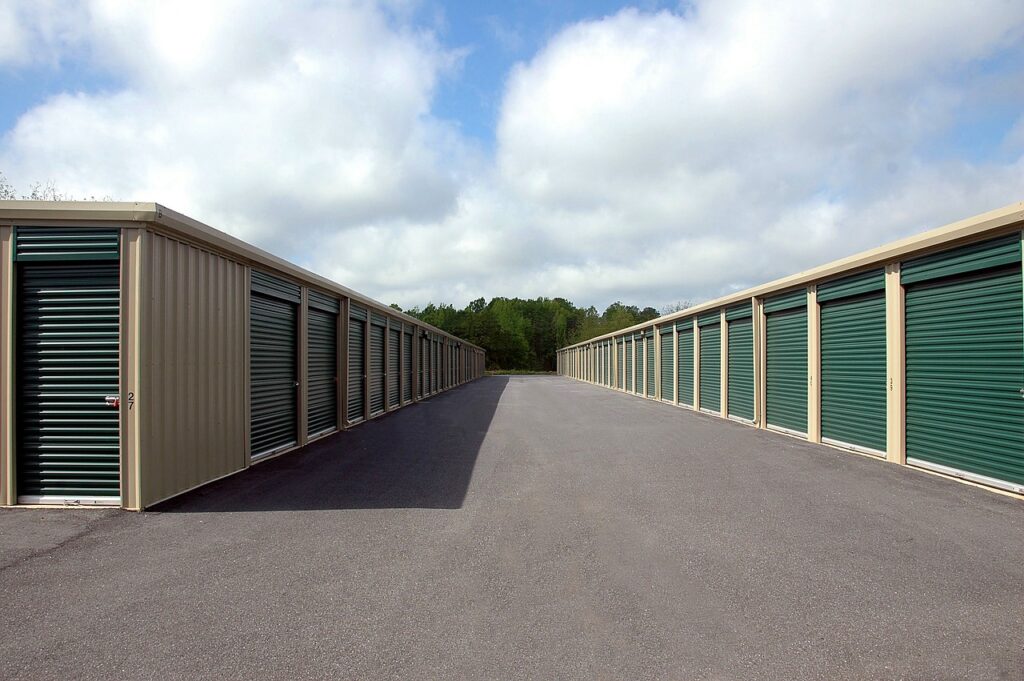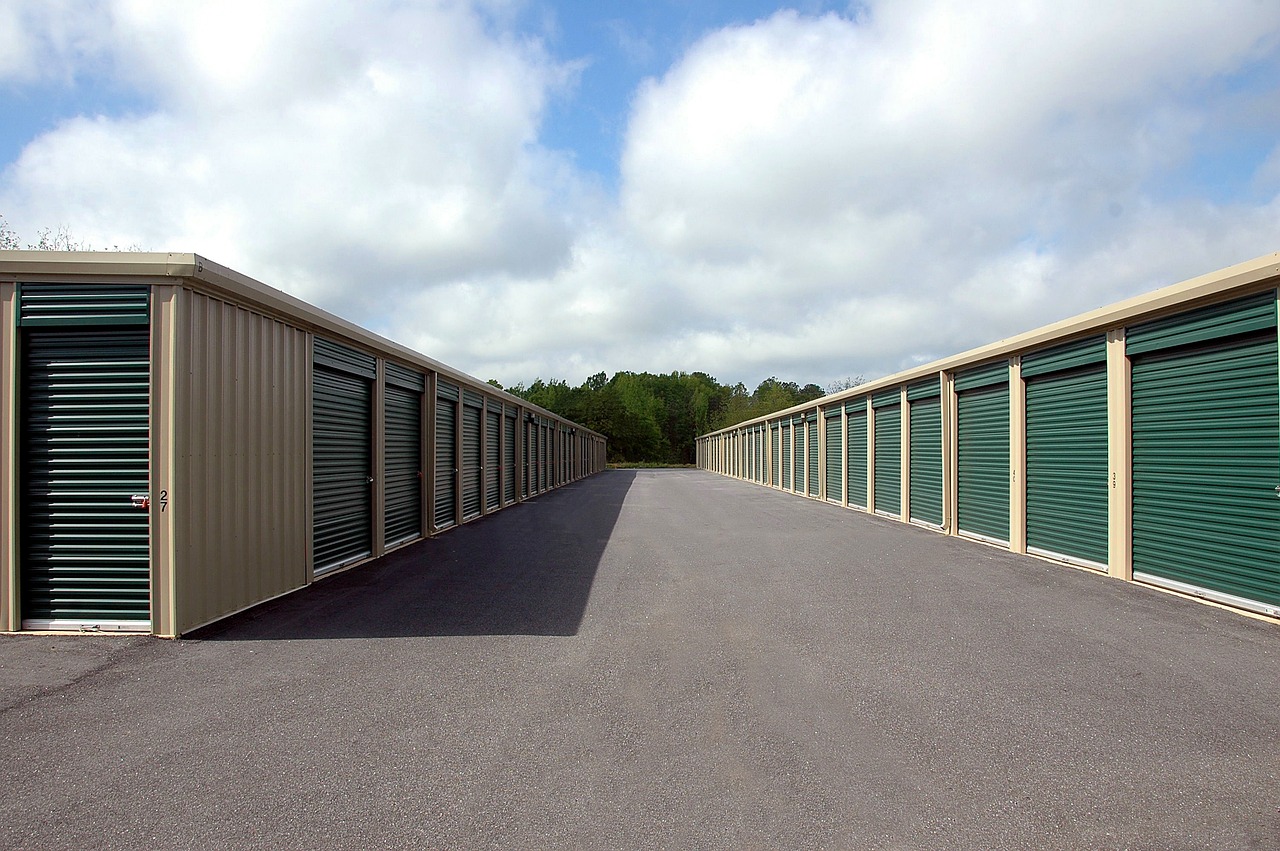 When you're deciding on renting a storage unit, be sure to consider the features you need.
Climate control is essential for storing items that will suffer from extreme temperatures or moisture; speak with our staff about our unit size and temperature maintenance systems.
If climate control is not needed, then other factors become important. Security measures such as 24-hour surveillance and management presence should also play into your decision. Get information about our storage units and safety protocols before committing to any facility.