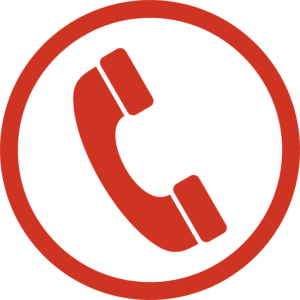 ---
Reach Out!  We Love to Hear from Past Customers or New Customers Calling for the First Time.
NEWCOMER MOVERS , LLC
4460 West Alexis, Unit #1
Toledo, Ohio – 43623, USA
For FREE ESTIMATES:
Call (419) 973-4153


7 Days – 8 AM – 6 PM
24/7 Contact: Send email to newcomermovers@yahoo.com or use Contact Form Below And We Will Respond Within One Business Day.
---
Business Hours: Open Seven Days A Week, Monday – Sunday: 8:00am – 6:00pm Eastern Standard Time (EST).
---