We Offer Moving Boxes & Packing Materials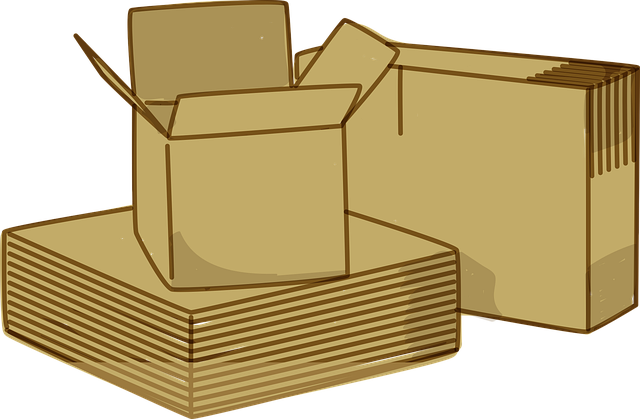 Moving Boxes, Specialty boxes, Small boxes, Medium boxes, Large boxes, XL boxes, Specialty packing boxes, Wardrobe boxes & more.
Moving Related Supplies Include: Packing Materials, Bubble Wrap, Pads, Furniture Blankets, Cushions, Residential Packing, Commercial Packing, Industrial Packing, Shrinkwrap, and More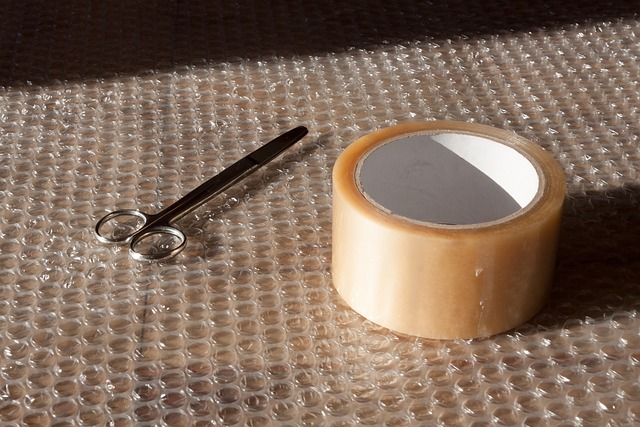 Newcomer Movers can move your home or office and even provide all the supplies needed for your move. Moving can be a daunting task; however, Newcomer Movers is here to make it easier for our customers. We offer all the essential packing supplies needed for your move–from competitively priced heavy-duty boxes to wardrobe boxes, and more. Whether you're moving cross-town, moving cross-state, or moving cross country, we've got everything you need!
Contact us today at (419) 973-4153 for more information about our service and supplies. Our services are based on years of experience in successful moves, which means your move goes smoothly every time.
Give us a call with any questions or special supply requests!