Experienced Movers Pack & Unpack Your Items with Care!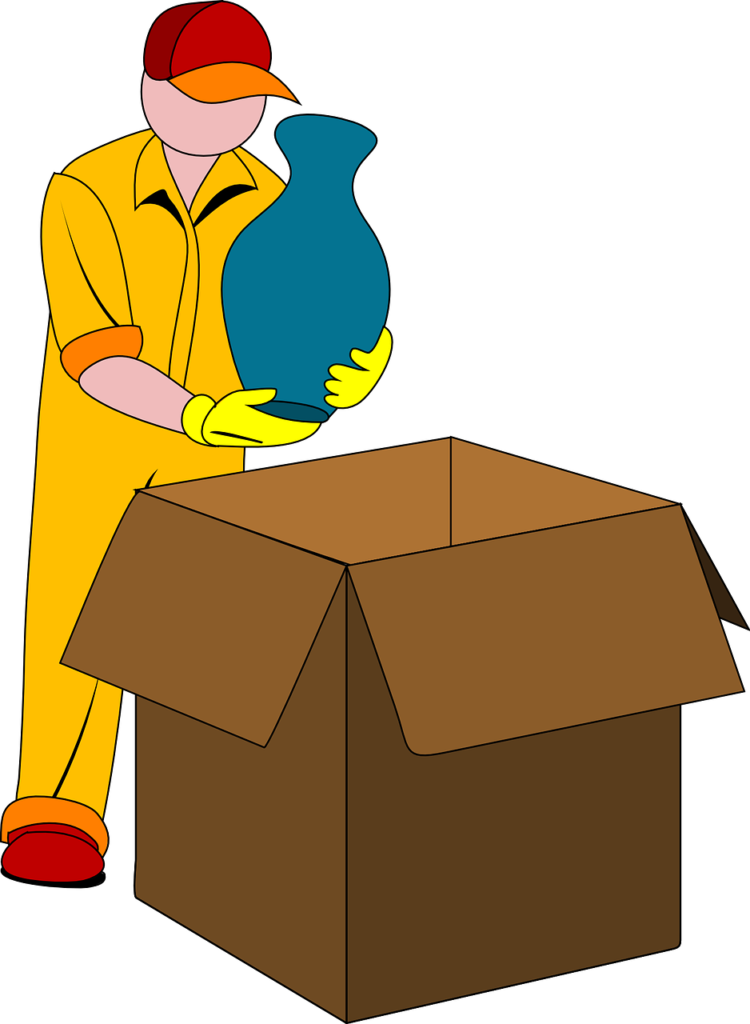 Let us do the packing and unpacking for your move, so you don't have to!
We have experience packing and unpacking all manner of items from homes or businesses, Have questions or need more information? Our team at Newcomer Movers is ready to assist and ensure your belongings arrive in one piece. We can place boxes and items in the rooms where they belong, or we can unpack and place items where you want them.
Give us a call now at (419) 973-4153
We will pack and unpack your fragile items with care as though they were our own!